In first rebrand after 14 years, Pepsi unveils new logo
Editor, 2 months ago
0
2 min

read
74
Advertisement
Pepsi unveiled a new logo on Tuesday, which appears to take inspiration from its 1990s design amid a surging nostalgia for the era thanks to Gen Z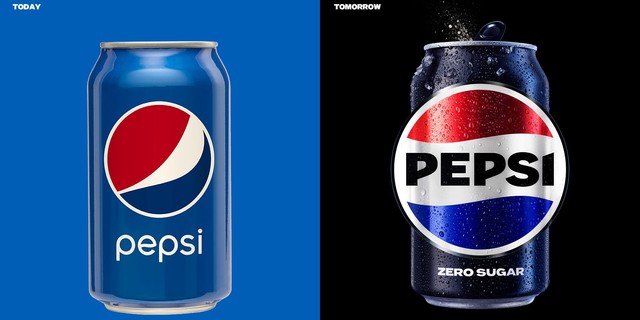 The redesign comes alongside rising popularity for the '90s era among Gen Zers. And it goes against the recent trend of minimalist logos with little-to-no identity.
The cola's new emblem sees the circle return to a more standard striped pattern, with the wording placed inside. PepsiCo's chief design officer, Mauro Porcini, told CNN that's because most people asked to draw the logo from memory still produce something like the design used from 1987-1997.
"We couldn't ignore that kind of insight," he said. "Instead of rejecting it, we decided to embrace it."
The company's press release pointed to more vibrant colors and a modern font as part of the update. It is expected to roll out in North America this fall, before being offered around the world in 2024.
Advertisement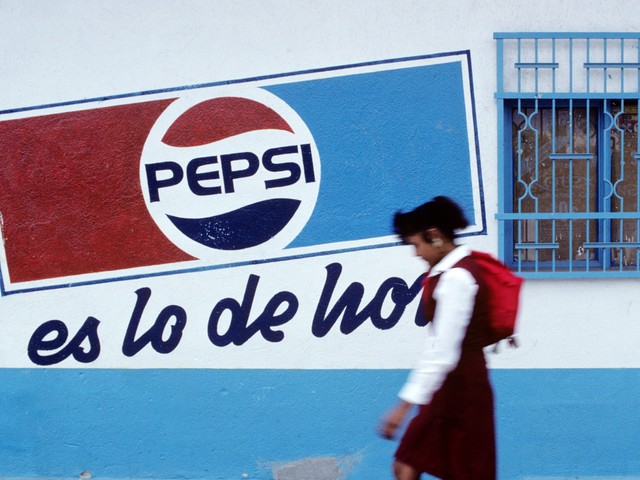 But taking inspiration from a previous design also comes as Gen Zers bring back several trends from the '90s. That includes fashion trends like baggy jeans – or as the Wall Street Journal reported Saturday, the preppy aesthetic that was channeled by brands like Ralph Lauren in the '90s.
This nostalgia for the period when Gen Zers were either in early childhood – or before they were born –might be most apparent in style choices, but now it looks like Pepsi is calling back to this era as well.
A Pepsi spokesperson did not immediately reply to Insider's request for more information, sent outside US working hours.
The return to the '90s emblem also goes against the trend of everything from fashion houses to soccer clubs modernizing their logos with simplified designs.
Last year, one viral tweet questioned why the likes of Yves Saint Laurent and Balenciaga were doing away with their stylized fonts in favor of basic ones with similar appearances.
Burberry was among those companies, replacing its knight logo and serif font in 2018, before bringing them back in February this year.
But despite the minimalist trends, a 2019 study in the Harvard Business Review found that logos with a visual reference – like Apple or Starbucks – resonate with consumers more than those with abstract symbols.
(Business Insider)
Support The Pacesetter Frontier Magazine
It takes a lot to get credible, true and reliable stories.
As a privately owned media outfit, we believe in setting the pace and leaving strides in time.
If you like what we do, you can donate a token to us here. Your support will ensure that the right news is put out there at all times, reaching an unlimited number of persons at no cost to them.
Related posts
Zamfara Gov, Lawal, alleges Matawalle  purchased N2.79bn worth of vehicles, says 'None is in Govt House'
Advertisement Zamfara State Governor Dauda Lawal has alleged that his predecessor, Bello Matawalle, spent N2,794,337,500 on vehicles and failed to…
Editorial: 2023 Elections, Nigerian Democracy and Its Self-Destructive Lacunae
Advertisement By Daberechukwu Egbo Remember your secondary school subjects, History and Government, where you were taught that democracy is a…